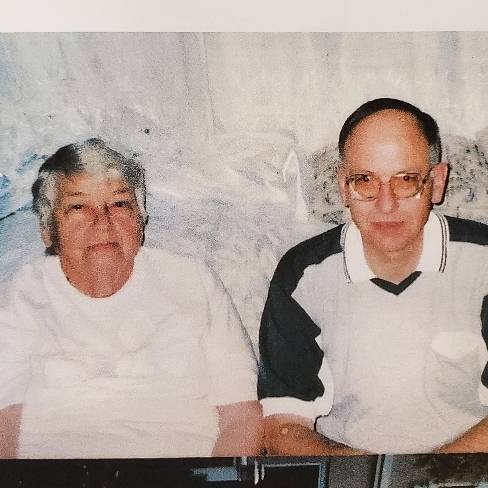 Champ Clark and Bessie Bradley Carney
The Champ Clark and Bessie Bradley Carney Endowment Loan was created by a family who believed in education and helping others. Throughout the years, Bessie Bradley has written to various MSC Foundation directors about scholarship recipients. She wanted to know more about the students who received this scholarship, more specifically, she wanted to know who the recipients were as people.
Bessie Bradley wrote a note years ago suggesting that some of the money from the endowment go towards everyday things for students who didn't have any extra money. A few of the items she mentioned included: soap, tissues, movies, candy, drinks. This was to ensure that students on a tight budget could attend Murray and enjoy being a young college student.
For some, financial security means the ability to buy the next best thing but for Bessie Bradley, Champ "Clark" Carney, and their children, this gave them the opportunity to help others and to give back to a community in which they once resided in and were shaped by.
Bessie Bradley attended Murray from 1937-1939 and Champ "Clark" Carney attended Murray from 1938-1940. They believed that their lives changed for the better because of their time at Murray.
Bessie Bradley and her son Clive Carney also made a generous donation to their local library in 2014. This article goes into more depth about Bessie Bradley's history and why she finds it important and meaningful to give : https://www.mercurynews.com/2014/07/23/cupertino-resident-cuts-10000-check-to-her-beloved-library/
Impact
The Champ Clark and Bessie Bradley Carney Endowment Loan is made available to students who demonstrate financial need. Preference will be given to students who reside in the Johnston or Marshall county area. Recipients must be enrolled as full-time students and maintain a GPA of 2.5 or higher. Note that this is a loan and not a scholarship, and that a hold will be placed on the recipient's account until the loan is paid in full.